The family of ''Indians in Germany'' invites all the people who love "Indian Culture" to join this IG platform and create a family out of it. We will help you to become a part of this ever-growing community and resolve your queries through it. Find your answers in this biggest expatriate. We are a one stop solution for all the people who love Indian Culture and living in Germany. Our ecosystem works on the IG App and the IG Website which is designed to provide all the possible information about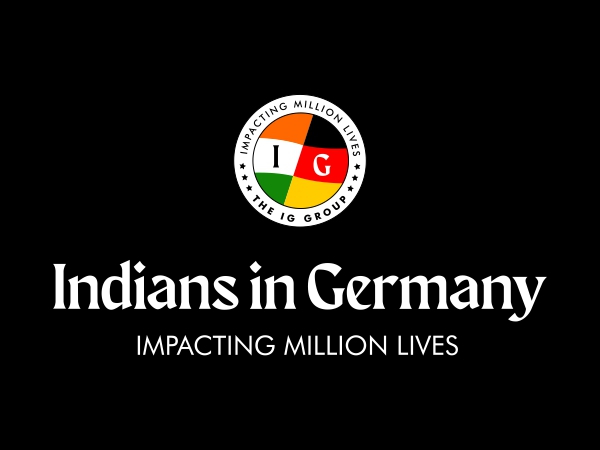 We As The IG Company Are Creating And Running An Ecosystem For All Indians In Germany And Across The Globe.
We Want To Drive Communication With Each Other And Instigate Powerful, Sustainable Change By Connecting All The Indians In Germany.
One Stop Solution For All Service Needs
Our vision is to create an ever-growing community of every Indian living in Germany.
Our mission is to create a community to help people feel at home in Germany and solve every query through it.
We are here to provide you with the right plans to get you started on a path of success

Impacting Million Lives
Our goal is to create a community to help you feel like home. So, download the app now and get connected to the life of your dreams in Germany.