We connect the food lovers and the food provider i.e. the chefs and restaurants directly. What sets us apart is that we not just have restaurants that deliver food on the platform but also individuals and chefs who wish to cater to the public. We provide a platform to home chefs and home bakers to widen their consumer base and increase their visibility.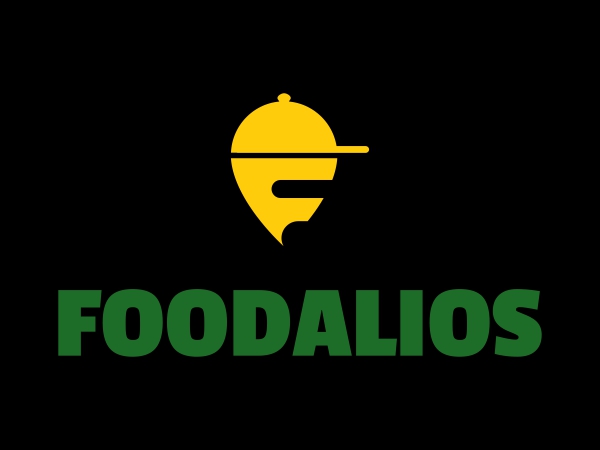 We Connect The Food Lovers And The Food Provider I.e. The Chefs And Restaurants Directly. What Sets Us Apart Is That We Not Just Have Restaurants That Deliver Food On The Platform But Also Individuals And Chefs Who Wish To Cater To The Public. We Provide A Platform To Home Chefs And Home Bakers To Widen Their Consumer Base And Increase Their Visibility.
Our vision is to help restaurants and independent chefs grow their business and reach the right consumer. And to give the consumer a plethora of options to choose the right meals.
We want to help people discover good food around them by creating a network of food lovers and food makers that will enable good food to reach them in the comfort of their homes. Our aim is to provide a platform to individuals and restaurants to grow their food business.
Individual homemakers and Chefs have a very good chance to register with this app and start earning and growing their business with us.
Value Proposition For Restaurants and Chefs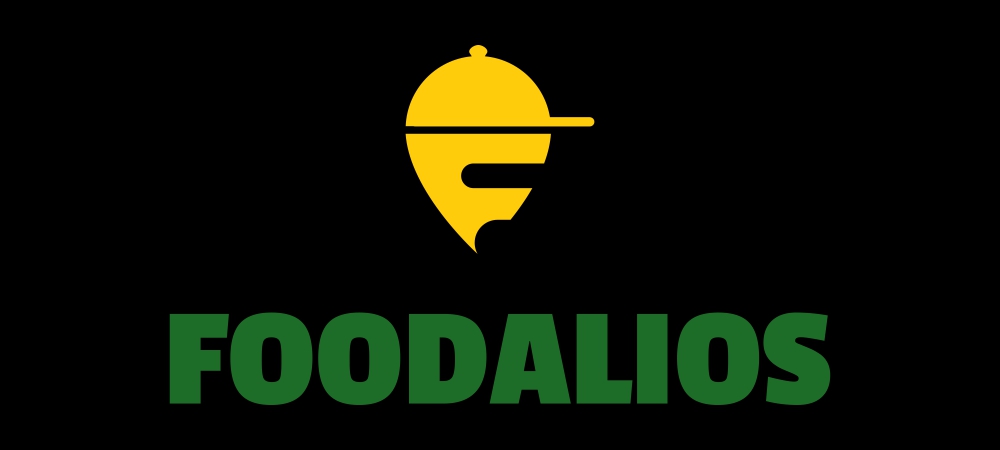 Benefits available for Chefs and Individuals
It will be a great opportunity for food providers to register with us and earn more by giving low commission charges.
There is no long waiting to clear the financials of their transactions. This is a very simple and smooth process to build trust with food providers.
There is a separate sales book for individual chefs and Restaurants to keep track of orders and transactions.