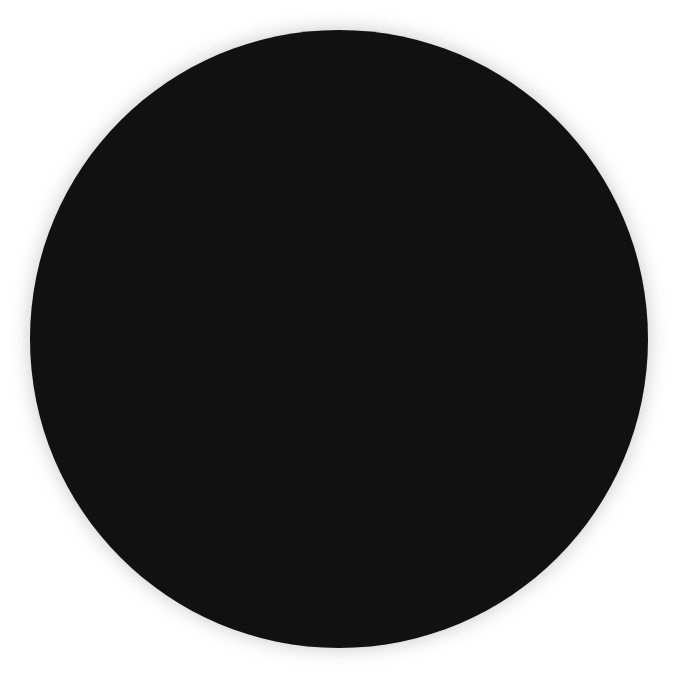 We're Proud To Help People Discover And Do What They Love
Job Description
As System Engineer, you know the (architecture) principles, the processes and DevOps way of work by heart and you are following them accordingly. You can explain them to other people to make sure they also use the correct process.
You leverage your specialism(s) on system-related topics or technologies such as (edge) compute, networking/connectivity, storage and security towards becoming an expert.
You are getting to know the ins and outs of the technologies used by the different product development teams and you act proactively towards those teams. In addition, you learn how to work with cross-functional teams from other departments in the company.
You collaborate actively with other teams to understand their needs, advise them in what technologies to use best (fit for purpose) and take them along the way in using standard building blocks or cloud services.
As a Senior System Engineer, you are the more experienced specialist in system engineering. Next to the capabilities of the System Engineer, you are recognized by taking on tasks and problems for which others are not able to find solutions. You are ready to make the switch to a big picture mentality.
You have a vision on what should do to make the best use of technology or service and can convert that in practical epics and issues for the next year(s) to work towards that vision, taking your stakeholders with you.
You take ownership of larger developments, driving it forward as a project or program where you are responsible for every aspect.
You have the ability to communicate clearly across cross-functional teams where you are able to drive the goals of other teams as much as you own team.
Required Knowledge, Skills, and Abilities
Furthermore, you provide valuable input in the technological direction the infrastructures and systems are moving to and you are able to make design decisions and manage projects.
You are working towards a specific goal, knowing what (tasks, resources, technology) is needed to reach that goal and organize it accordingly.
You provide training to other teams in the technologies or processes (way of working) used and you may have additional team roles such as trainer.
You organize hackathons for specific topics or new services where technicians from over are able to join.
Senior System Engineer

You will be influencing others by working with them in the best way possible, whether using diagrams and facilitating meetings or any other forms of communication. The key is that you want everyone to be on the same plane.
Part of your time will still be spending time by doing detail work, giving advice to system engineers to leverage their knowledge and e.g. by setting/updating technology standards. You are also creator of and contributor in processes and principles that are widely used in the organization.
You have focus on the big picture that includes management, decision making, problem-solving, high-level design, and other aspects of a project to avoid risks that could cause a project to fail months or years from now
Education + Experience
You keep up to date on all related technologies and use that knowledge to improve the services we provide as a team.