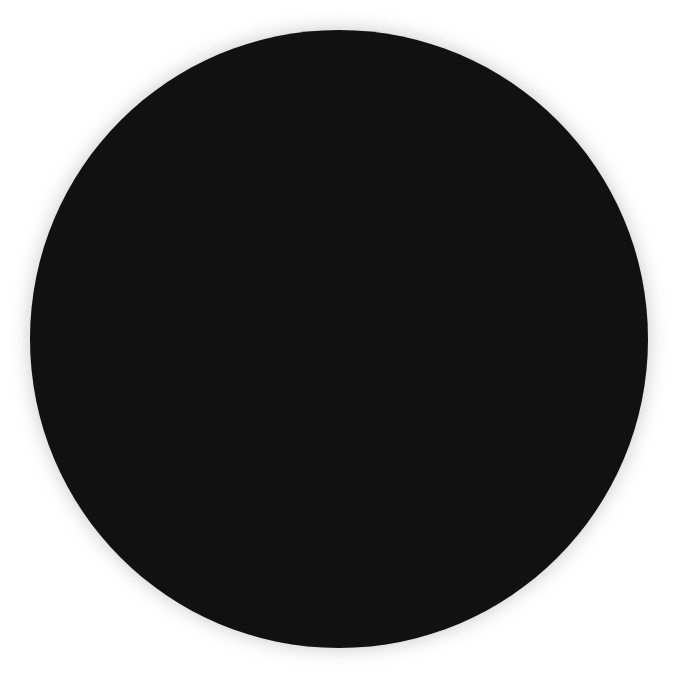 We're Proud To Help People Discover And Do What They Love
Job Description
Ensures that team members provide timely and considerate customer service to end users.
Quickly and efficiently addressing any customer escalation.
Strong relationship with key German stakeholders and detailed knowledge of processes unique to the German region.
Investigating and quickly resolving problems.
Ensuring Incident and Request queues are actively monitored and kept within KPI SLAs.
Analyse and identify trends in issue reporting and devise preventative solutions, offering suggestions for process improvements and developing the new procedures.
Required Knowledge, Skills, and Abilities
Develop thorough understanding of L2 responsibilities including, but not limited to: Incident handling, Service Request fulfilment, Change Management, Alarm monitoring, Availability and performance monitoring, monthly consumption analysis and reporting, Service Management functions, develop and maintain and publish Knowledge Articles.
Follow all guidelines and controls for all process to ensure compliance and quality. Examples being Engineering Deployment Guidelines and Operational Guidelines for Voice applications.
Track the implementation of process improvement and respond to changes in production data as appropriate; provide regular and reliable reporting of relevant data to meet management requirements.
Understand thoroughly the end to end application support process and escalation procedures and become fully conversant with all support tools that will be used to provide effective support in the relevant area.
Provide input and contribute in any and all product or service related audits.
Proactively monitor the environment and monitor performance through various operational review meetings
Proactively engage Major Incident Management and maintain effective communications with stakeholders during downtime events. Assist with resolution efforts and perform root cause analysis as needed on major incidents.
Engage with other Service Management groups such as Engineering and Application Vendors, to understand new business requirements being introduced to the environment.
Identify risks, issues and product defects related to applications and/or services and drive their resolution with other Service Management groups through Voice initiated projects.
Advanced L2 responsibilities, will include but not limited to: collect, analyse and produce metrics on process data for KPIs to find improvements; identify, document and develop proposals to eliminate recurring issues; identify opportunities for automation and develop processes for artificial intelligence consumption
Continuously recognize areas for process improvements and work with appropriate Service Management groups to implement; identify and eliminate non-value added work and routine tasks that can be automated to drive efficiencies.
Strive to continuously increase knowledge and analytical skills to support more involved and complex tasks.
Act as delegate to the Regional Voice Operations Manager by organising workflow and ensuring that employees understand their duties or delegated tasks.
Monitor employee productivity and provide constructive feedback and coaching.
Education + Experience
Experience/Exposure

• 3 – 5 years' experience in IT large corporate environments, specifically in the area of controlled production environments or in Financial Services Technology in a client-facing function
• 3 – 5 years' practical experience supporting technical end-user platforms such as:
o MS Windows, Avaya CM, Avaya Session Manager, SIP, Avaya AES, NICE NTR Voice Recording
• Experience in co-ordinating routine production activities and resource scheduling
• Experience of run-book execution
• Experience of supporting complex application and infrastructure domains
• Experience of supervising a team
• Experience working with SLAs
• ITIL / best practice service context
• Profound analytical skills
• Ability to work in virtual teams and in a matrix structure
• Working knowledge of incident tracking tools (i.e. Service Now, etc.)
• Fluent German language (reading/writing/verbal)

Education/Certification

• Bachelor's Degree from an accredited college or university with a concentration in IT or Computer Science related discipline or equivalent work experience
• Industry recognised technical certification or equivalent.
• International language skills (German preferred)
• ITIL V3 foundation certification (preferred)



| | |
| --- | --- |
| Key Business Competencies | Proficiency Level (1 to 5) |
| Communication | P3 - Experienced |
| Financial Management | P2 - Basic |
| Innovation | P3 - Experienced |
| Product Knowledge (internal & external) | P3 - Experienced |
| Risk Management | P3 – Experienced |
| Business Continuity / Disaster Recovery | P2 – Basic |
| Operational Management | P3 - Experienced |
| Proven Experience as Technical Leader | P3 - Experienced |
| Ability to manage customer relationships, their expectations and to understand requirements of the business to ensure they are translated into technical delivery | P3 - Experienced |
| Excellent presentation skills | P3 - Experienced |
| Ability to deal efficiently with escalations and difficult situations/people under pressure. | P3 - Experienced |
| High level of interpersonal, communication, organizational and decision-making skills. | P3 - Experienced |
Other Capabilities Prerequisites

Level

Open and transparent, self-organized working style

Essential

Proactive way of working and ability to show initiative

Essential

Experience with Service Desk and desktop applications (Remedy, Excel, Word,

Windows, Access, Outlook, Microsoft Projects, Visio, PowerPoint, etc…).

Essential

Delivery of high quality documentation.

Important

Technical skills and information are up to date and in line with industry developments

Important

Experience with management and organization of tasks/projects.

Important

Experience with management external Vendors and their resources.

Important