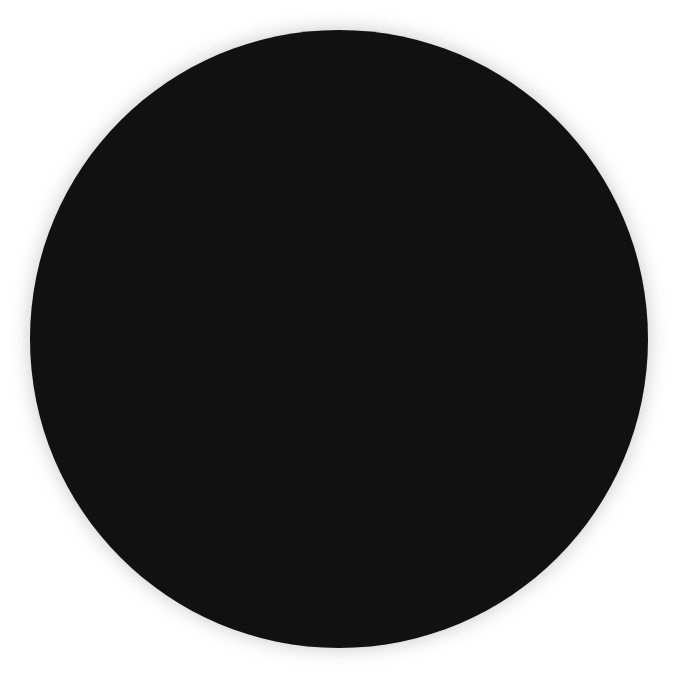 We're Proud To Help People Discover And Do What They Love
Job Description
Client Delivery Manager is the main representative of the SAP ECS, ensuring full accountability of the engagement, Customer Satisfaction throughout the Customer Lifecycle in HANA Enterprise Cloud and Cloud Application Services, and renewals of the engagements.
Required Knowledge, Skills, and Abilities
As Client Delivery Manager you will be responsible for the following tasks:
Own, develop, and grow the client relationship for SAP ECS and act as the voice of the client within SAP.
Accountable for entire ECS engagement and perform sustainable relationship management with a client and act as an escalation point for delivery-related topics.
Lead the engagement with supporting ECS functions and roles to deliver as per contract and in line with customer expectations.
Oversee client onboarding activities, upgrade projects, and other service delivery initiatives.
Actively drive the cloud transformation agenda to ensure S/4 HANA adoption.
Conduct regular service review meetings with clients (operational and strategic topics).
Change request management in the client lifecycle, perform contract compliance and risk management (project and business risks).
Ensure seamless alignment across multiple ECS and SAP internal and external stakeholders.
Actively position additional ECS offerings and drives contract renewal in alignment with SAP sales teams.
What do you need to bring:
Education + Experience
Own, develop, and grow the client relationship for SAP ECS and act as the voice of the client within SAP