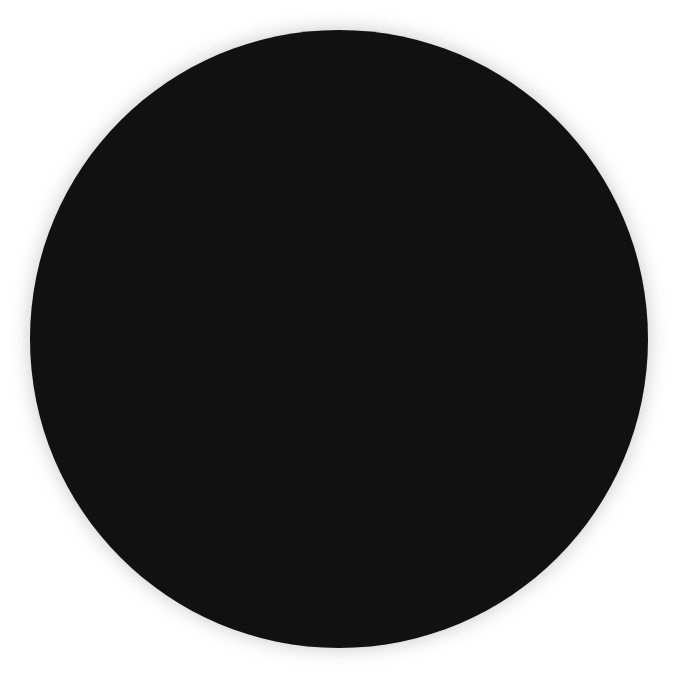 We're Proud To Help People Discover And Do What They Love
Job Description
• Understand customer's IT estate, LOB applications, IT and business priorities and success measures to
design implementation architectures and cloud native solutions.
• Collaborate with network, security, and application architects and SMEs to develop enterprise grade
solutions.
• Develop innovative solutions to complex business and technology problems.
• Draft technical solution for migration, multi account multi region deployments, modern
architecture, AWS Landing zone, control tower.
• Keeping up to date with market trends and competitive insights and maintain technical skills and
knowledge.
• Draft hybrid connectivity and networking landscape for the clients onboarding to AWS.
• Advocate new features and solutions to bring operational efficiency and cost reduction.
• Drive architectural decisions from Infrastructure as code (IaC) and automation lens.
• Develop deep relationships with key customer IT decision makers.
• Define long term cloud strategy and enhancement roadmap.
• Develop test plan and testcases to demonstrate application/database readiness post migration or
greenfield deployment.
• Work closely with application teams to ensure business functionality and SLAs are met.
• Consult for optimal design of environments, analysing complex distributed production deployments,
and making recommendations to optimize performance.
• Act as a subject-matter expert on AWS and assist Sales/Pre-Sales in RFP activities.
Required Knowledge, Skills, and Abilities
• Expertise in containerization – Docker and Kubernetes
• Proficiency in any development language like python
• Data analysis pipelines knowledge (Glue, EMR, Redshift, DMS, Kinesis) etc.
Education + Experience
Bachelor's degree in Information Science / Information Technology, Computer Science, Engineering,
Mathematics, Physics, MCA or a related field.
• Subject matter level expertise on AWS Network & Security, AWS Compute (EC2) & Storage, Backup &
DR, Monitoring, AWS Governance & Cost Management, migration, DevOps.
• Rich experience in Migration projects and good knowledge of migration tools (native and third party)
like CloudEndure, MGN.
• Strong verbal and written communication skills, with the ability to work effectively across internal and
external organizations.
• Infrastructure automation through DevOps scripting (E.g., Terraform, CloudFormation etc)
• Configuration management using Ansible and/or Chef/Puppet, Shell, PowerShell.